A Study on the Quality of Life of Middle-income Community along Urban Canal Waterfronts with Special Reference to the Greater Colombo Region
Abstract
The canal network in Greater Colombo region mainly works as the drainage system of the urban area
and as the backyard of the city. Consequently, there is a lack of attention to the canal waterfronts by
the government and the general public. Hence, this research was to find out and evaluate the factors,
which affect the quality of life of people along urban canal waterfronts. The quality of life has been
discussed in terms of liveability through a series of carefully selected indicators. Liveability surveys
were conducted to evaluate the participants' perceptions, at five locations along Kirulapone canal,
Kinda canal, and Dematagoda canal. Each canal waterfront was rated on over 25 qualitative and
quantitative factors (set of indicators) across six broad categories (dimensions): safety, comfort,
health and wellbeing, mobility, environment, and socio-cultural factors. Each qualitative factor was
given a rating from 1-5, where one is considered as tolerable and five is considered as intolerable.
Quantitative factors were then combined with the qualitative factors through a series of equations to
form the liveability index. The outcomes of this study will aid in the creation of government policies,
plans, rules and regulations and provide guidance when implementing projects along urban canal
waterfronts.
Keywords: Canal waterfronts, Quality of life, Liveability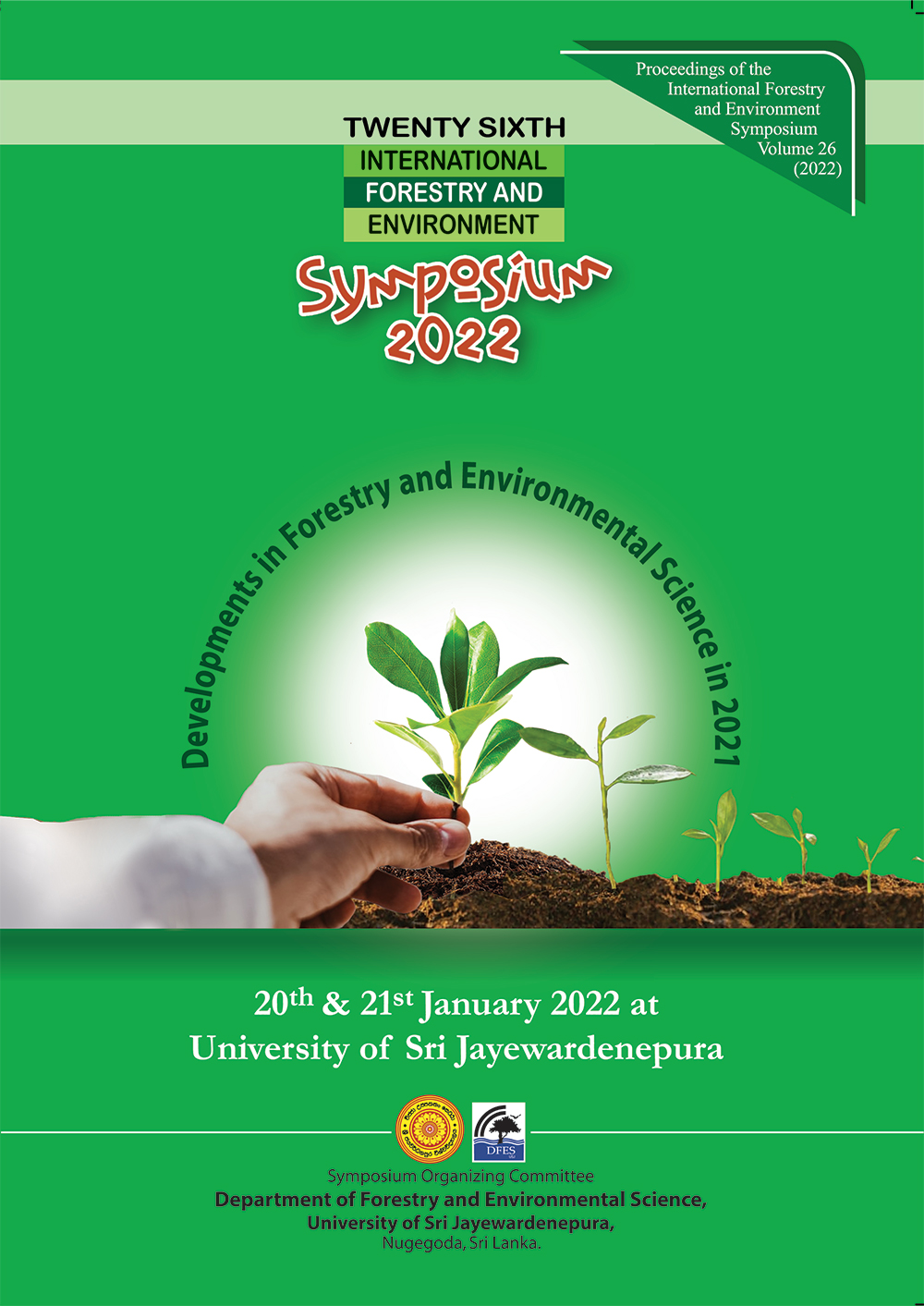 Downloads