Adopting and Implementing Waste Management Practices in the Printing Industry- A Sri Lankan Case
Abstract
Purpose –The purpose of this paper is to examine why and to what extent a
printing company in Sri Lanka adopts and implements waste management
practices.
Design/methodology/approach-The study employed the case study method. The
annual report provided the basis as the starting point of information for the study.
Thereafter, the primary data were collected by conducting semi structured
interviews which were supported by the researchers' observations at the factory
premises. Further, as secondary sources of data company web site, magazines and
handouts issued were used.
Findings –The study identifies that the printing company had started waste
management practices with a view of supporting its profit maximization motive.
The company has managed to continue waste management practices in a holistic
manner during last three years. The study demonstrates how waste management
systems can be applied successfully, despite initial challenges.
Research limitations/implications – The results of the study are difficult to
generalize due to the contextual characteristics which are unique to this company
and its environment.
Originality/value – The paper attempts to fill the paucity of research in the printing
industry in developing countries especially in emerging South Asian countries. The
findings of the study will be useful for the organizations to develop and maintain
sound waste management systems, particularly in the printing industry.
Keywords- Developing countries; environmental management accounting; printing
industry; waste management.
Paper type- Case Study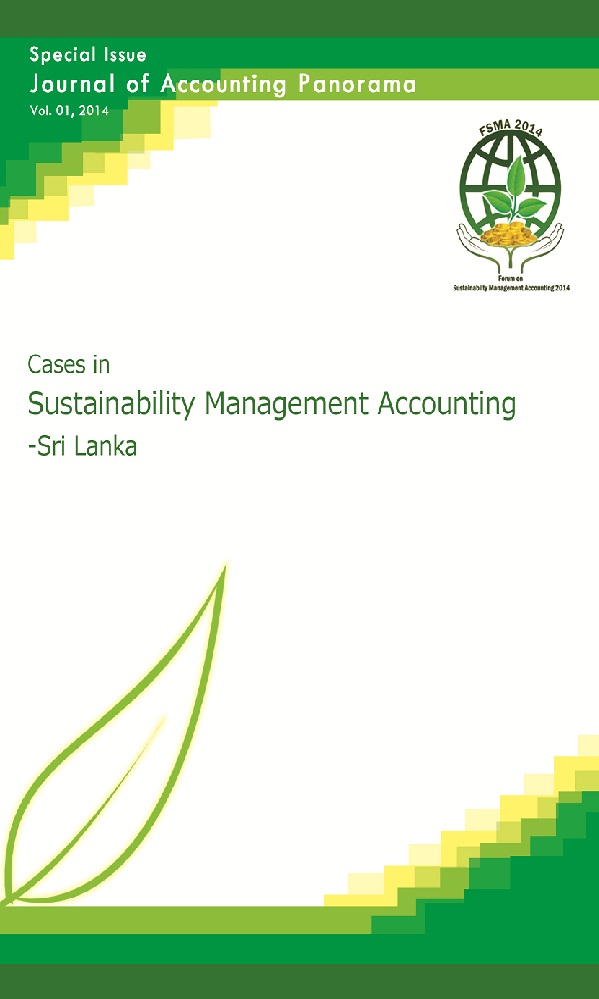 Downloads