Effect of Age and Gender on Voice Onset Time: Data from Sinhalese
Abstract
Objective: To documenting the voice onset time in voiced and unvoiced stop consonants in Sinhala and to investigating the effects of age and gender on voice onset time values in Sinhalese speakers.

Methods: Three groups of participants were employed. Group 1 included 20 children, Group 2 included 20 adults and Group 3 consisted of 20 elderly subjects. All the subjects spoke the dialect of central province of Sri Lanka. Words consisting of three Sinhala short vowels /a/, /i/ and /u/ in were recorded. Voice onset time values from two voiced and voiceless stop consonants were extracted.

Results: Voiced stop consonants had significantly longer voice onset time values compared to voiceless stop consonants. Significant effect of age as well as gender on voice onset time values were also observed.
Conclusion: Supplementary investigations on the normative aspects of voice onset time among the Sinhala population would provide additional insights and validated tools for indexing the articulatory and acoustic characteristics of stop consonants in Sinhalese.
Keywords: Voice Onset Time, Sinhalese, Elderly, Sinhala, Acoustic analysis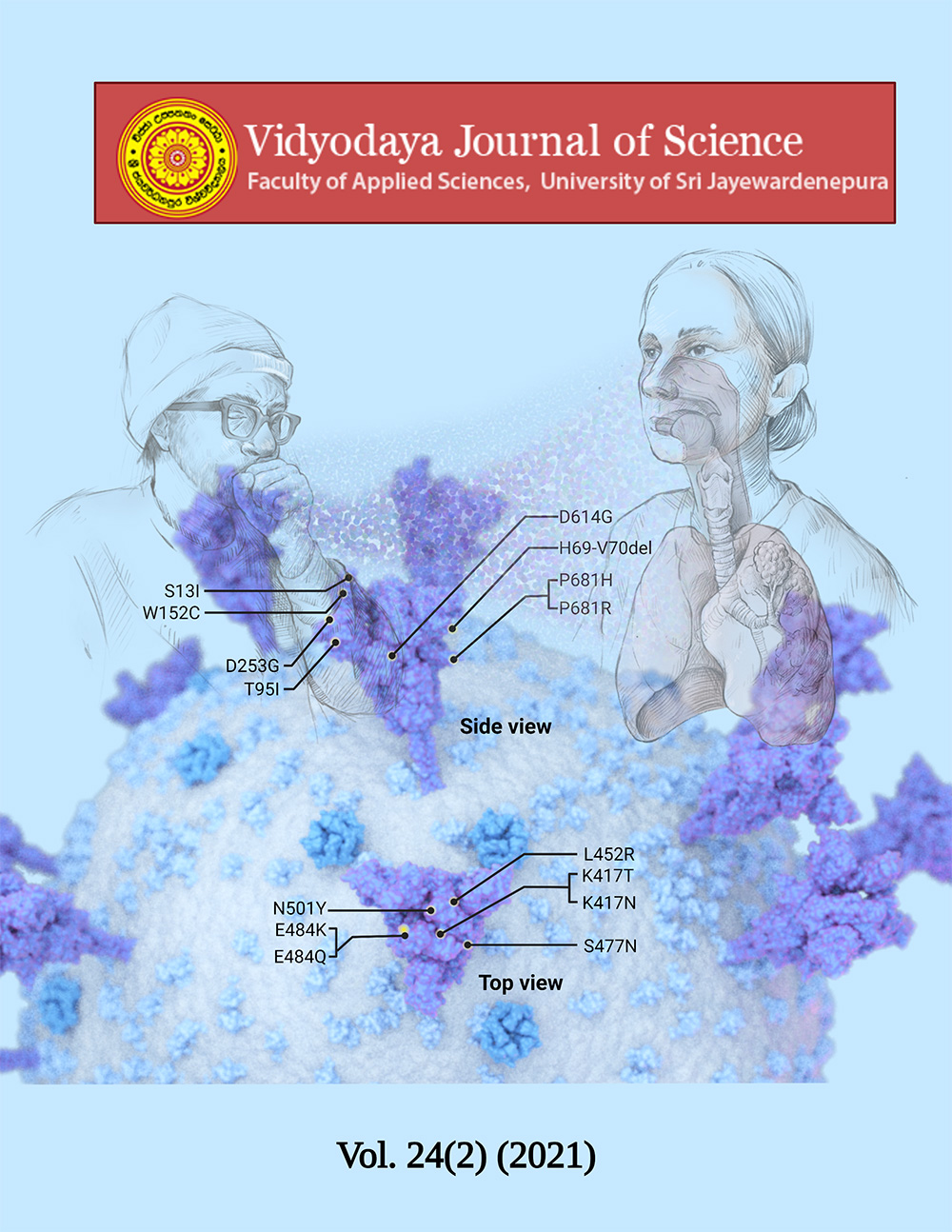 Downloads