Factors influence on usage of e-wallets among millennials in the Sri Lankan context
Abstract
Purpose: Developments in financial technologies, new government efforts, and the worldwide unusual situation, it has resulted in a considerable increase in cashless transactions in recent years. The current empirical study sought to investigate the factors influencing behavioural intention of e-wallet usage.
Design/methodology/approach: The study's population comprised Millennials in Sri Lanka, and the convenience sample method has been employed. The current study employs a quantitative technique to collect the relevant data in the form of an online survey. There were 600 questionnaires distributed in total among the target population using a Google Form. Out of the total respondents, 558 with a response rate of 93%, 398 used e-wallets, and 162 were non-users. Data collected were analyzed using descriptive, correlation, and regression models.
Findings: According to the findings of the survey, the most compelling reason for using e-wallets is their Perceived Usefulness. It explored that there are significant strong relationships between the Perceived usefulness of e-wallet, Perceived ease of use, Privacy, and security of e-wallet study variables. Furthermore, the survey emphasized that the Behavior Intention to Use E-Wallets is the most important aspect that Millennials perceive when it comes to e-wallet usage.  
Originality: This is one of the first studies in e-wallet literature, that explores the pivotal role of privacy and security in the usage of e-wallet services in the context of Sri Lanka where most studies considered the TAM model merely. In reality, this research will be useful to e-wallet providers who want to learn more about why consumers use e-wallets both during and following the COVID-19 epidemic. As a result, they're devising strategies to assist themselves to achieve their goal of replacing traditional methods of payment with e-wallets.
Implications: This study's findings have several ramifications for the advancement and improvement of e-wallet services in Sri Lanka. Based on its results, this study presents a few recommendations for the upcoming expansion of e-wallet service providers.
Keywords: Perceived usefulness of e-wallet, Perceived ease of use, Privacy and, security of e-wallet, Behavioural intention to use an e-wallet, e-wallet usage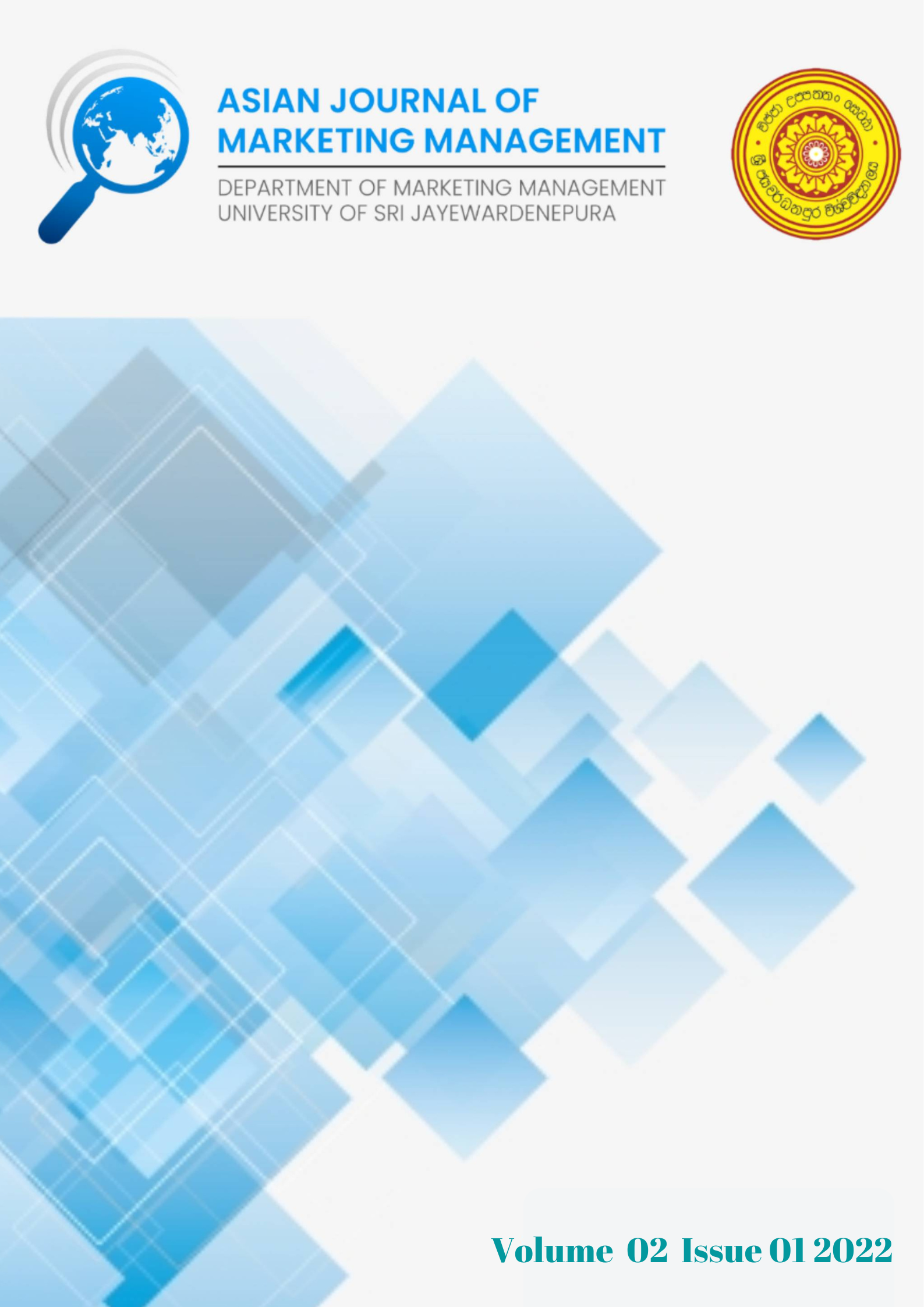 Downloads