Generation gap, gender and shopping enjoyment of shopping mall visitors in western province Sri Lanka
Keywords:
Generation Gap, Shopping Enjoyment, Shopping Malls
Abstract
Purpose: Going shopping is a major source of relaxation as well as a daily household chore. However, shopping enjoyment is a burgeoning and rather novel concept, and thus, there is a lack of studies within the cohort, especially with regard to the comparison of the shopping experiences of different generations. This paper explores the nature of shopping enjoyment and measures the impact of the generation gap and gender on visitors' shopping enjoyment in shopping malls, which records a thriving interest.
Design/methodology/approach: In a qualitative survey deploying a convenience sample, 379 usable responses were collected through a self-administered questionnaire from shopping mall visitors in the Western Province of Sri Lanka. Data were analyzed using SPSS (21.0).
Findings: Findings of the study indicated that all four generations considered the atmosphere and the environment to be the most important dimensions. Empirical evidence further suggested that Generation Z and Y have the highest enjoyment in their shopping journey within malls compared to other generations, confirming that youth shoppers are the emerging target group for such businesses. Interestingly, it evidenced that shopping is not remaining as a gendered activity anymore, since it is pleasurable for both females and males.
Originality: This paper makes a significant contribution to the field by studying shopping enjoyment as a multi-dimensional construct in relation to four generations while being the first such attempt at studying this phenomenon.
Implications: Findings are useful for retailers to identify target customers and lucrative markets. Further, shopping malls are required to design to provide more experiences and engagements to customers as a space for pleasure, enjoyment, and entertainment.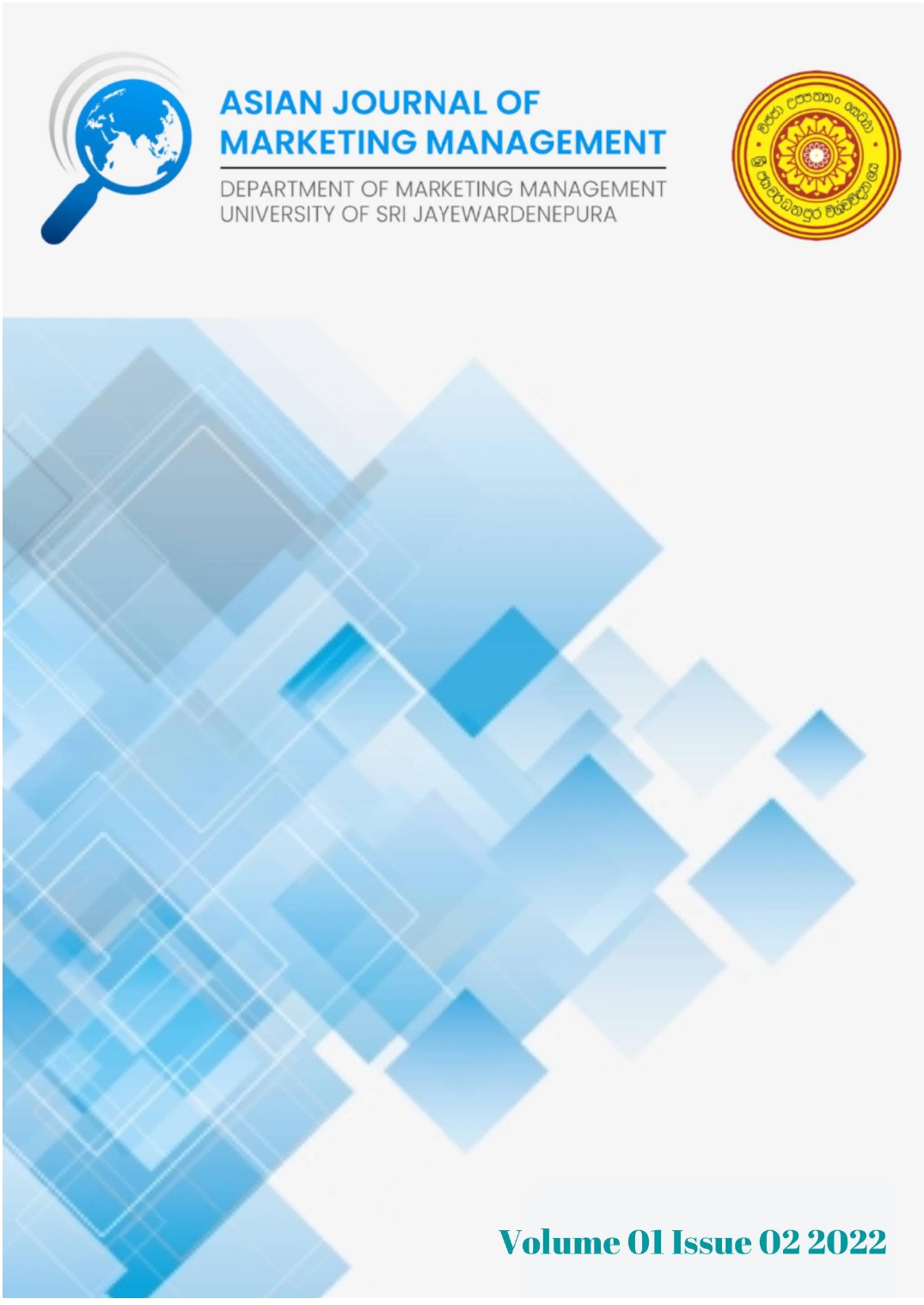 Downloads