The Impact of Offline Shopping Safety Practices on Consumer Buying Behavior during the COVID Pandemic Situation in Sri Lanka
Keywords:
Offline shopping safety practices, Purchase intention, COVID pandemic
Abstract
Purpose: The Sri Lankan government announced countrywide travel restrictions during the month of June 2021.The current research aims to investigate the offline shopping safety practices i.e., safety measures, hygiene practices, physical distancing, on purchase intention during the pandemic situation.
Design/methodology/approach: One hundred and ninety users of offline shopping in the Kalutara District, Sri Lanka were polled to learn more about the elements that influence their purchasing intentions.
Findings: The results reveal that offline shopping safety practices have a considerable and beneficial impact on users' purchase intentions. Physical distancing being the most important influencing buy intention, this is the biggest impact on purchase intention.
Originality: Contributes to current knowledge-related offline shopping buying behavior in offline retail formats, and aids marketers in focusing on purchase intention as a strategic action for decreasing cart abandonment during the COVID pandemic situation to protect customers from COVID-19.
Implications: This research supports in the comprehension of new patterns in Sri Lankan Offline buying behavior during the COVID pandemic situation. Prior studies have also looked into the effects of offline shopping safety practices on consumer buying behavior; however, there has been little research into the impact of offline shopping safety practices on purchase intention. The current work aims to fill these research gaps.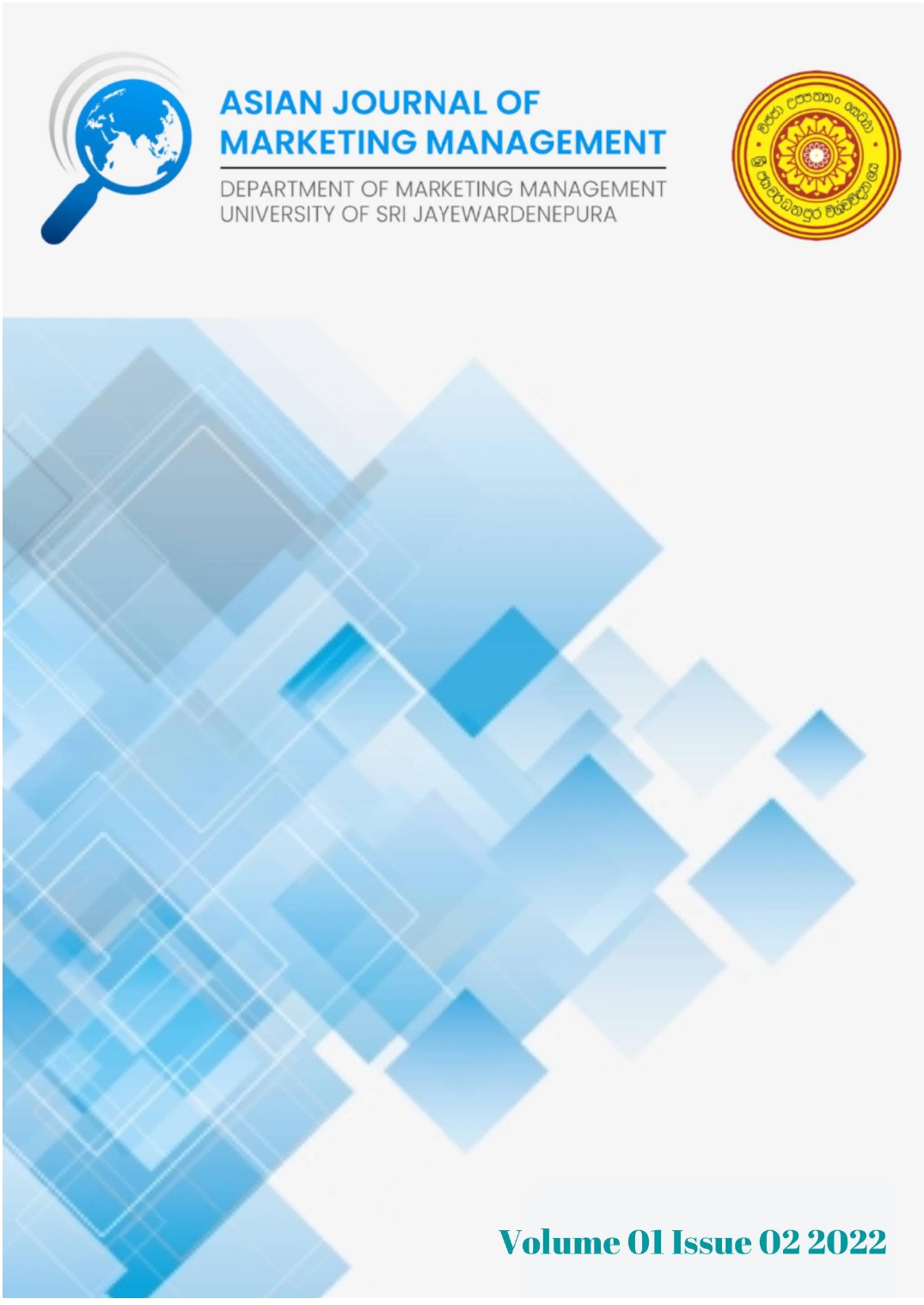 Downloads