The Impact of Facebook Marketing on Customer-Based Brand Equity and Purchase Intention on Fashionwear Retail Industry in Sri Lanka
Keywords:
Facebook, Digital Marketing, Social Media, Brand Equity, Purchase Intention, Fashionwear, Retail
Abstract
Purpose –This study focuses on examining the impact of Facebook marketing components on customer-based brand equity (CBBE) and purchase intention (PI). 
Design/methodology/approach – A conceptual model was developed based on the literature and related hypotheses were tested based on the responses of 390 Facebook (FB) fans of four leading fashion-wear retailers in Sri Lanka who have been selected on a random basis. The data was collected using an online survey and analyzed using the structural equation modeling.
Findings- The results indicate that Facebook marketing has a strong impact on customer-based brand equity. The items entertainment, reputation and relationship remain for Facebook marketing construct to test its impact on customer-based brand equity. This finding helps to recognize the role of Facebook marketing from the strategic point of view, confirming its significant contribution in taking a brand to the next level. Furthermore, the direct impact of Facebook marketing on purchase intention was not significant and customer-based brand equity fully mediates the relationship between Facebook marketing and purchase intention.
Originality –This research applies the Honeycomb model which is a rarely used model to identify the components of Facebook marketing. Hence, this can be identified as one of first this kind of research in Sri Lanka. Further, this study address Fashion-wear retail industry which another important but understudied sector in Sri Lanka.
Implications – This article connects the consumers' opinion on Facebook marketing. The findings of Facebook marketing on taking brand equity into next level will be useful for decision making in business organizations. The effective use of social media will reduce the promotional expenses. Further, the application of Honeycomb model shows the appropriate criteria for Facebook marketing and fill the gap of the unavailability of criteria for social marketing evaluation.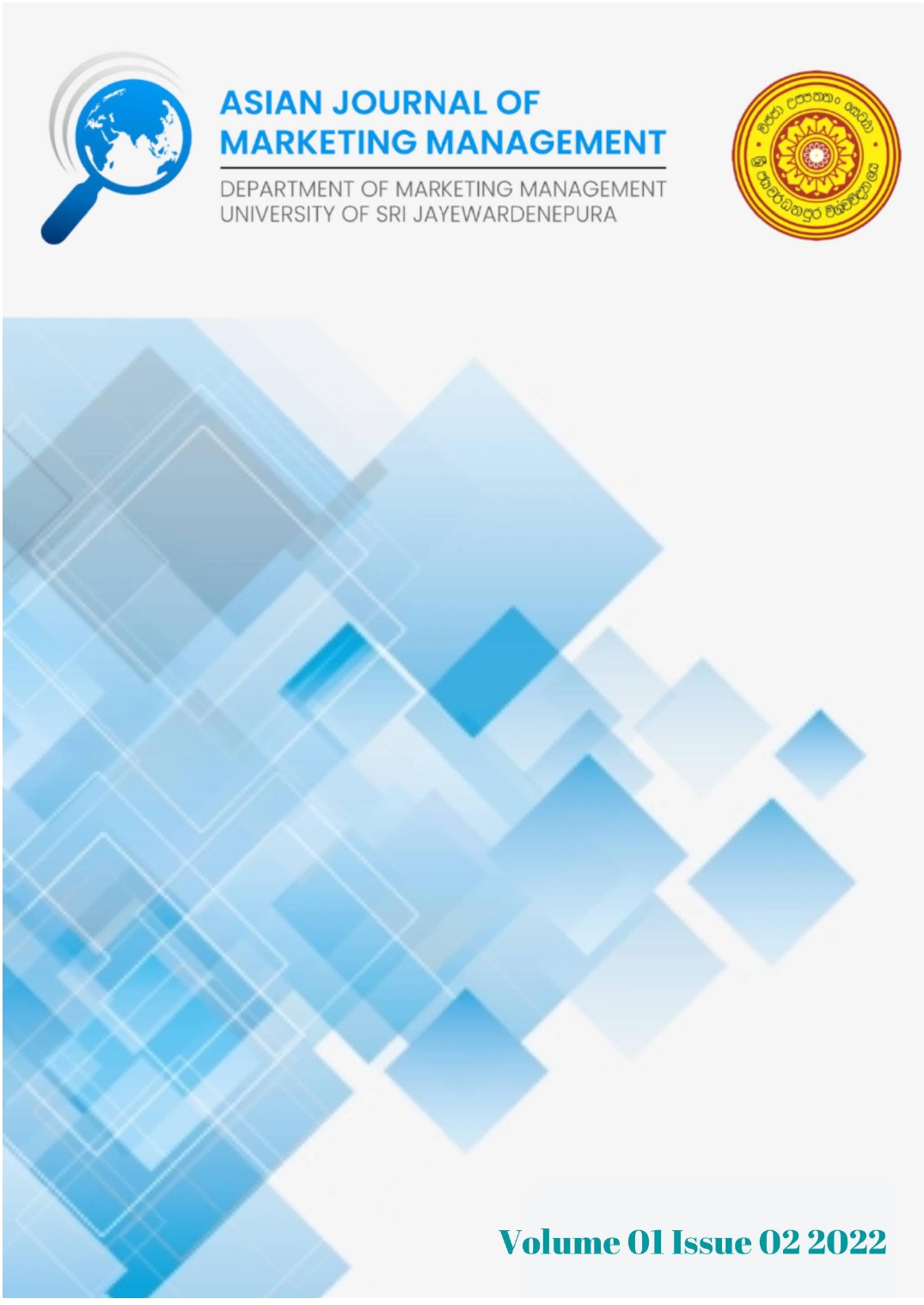 Downloads